Published on:

Author name:

Dr. Sanusi Umar MD

Author Bio:

Dr. Sanusi Umar MD is the author of this article.

Last Updated on April 20, 2021 by Dr Sanusi Umar MD

Each patient is unique in their hair restoration needs, and there are several factors to take into account when deciding on the cost of each procedure. Because of our large variety of services – DrUGraft advanced FUE, forehead size reduction by hairline transplantation, Afro texture hair FUE using Dr. UPUNCH CURL, DrUGraft body hair transplants, Dr. UGraft eyebrow transplants, Dr. UGraft eyelash scar coverage from previously botched procedures, etc. – Dr. U will work with you to fill these specific needs. For this reason, our pricing is very individualized to each client. To find out cost information specific to your case, kindly complete our free online consultation form for direct consultation with Dr. U
Consultations:
At Dr. U Hair Clinic we offer both online and in-office consultations to help us properly assess which donor areas are available to achieve the most natural look while also taking into consideration your financial budget.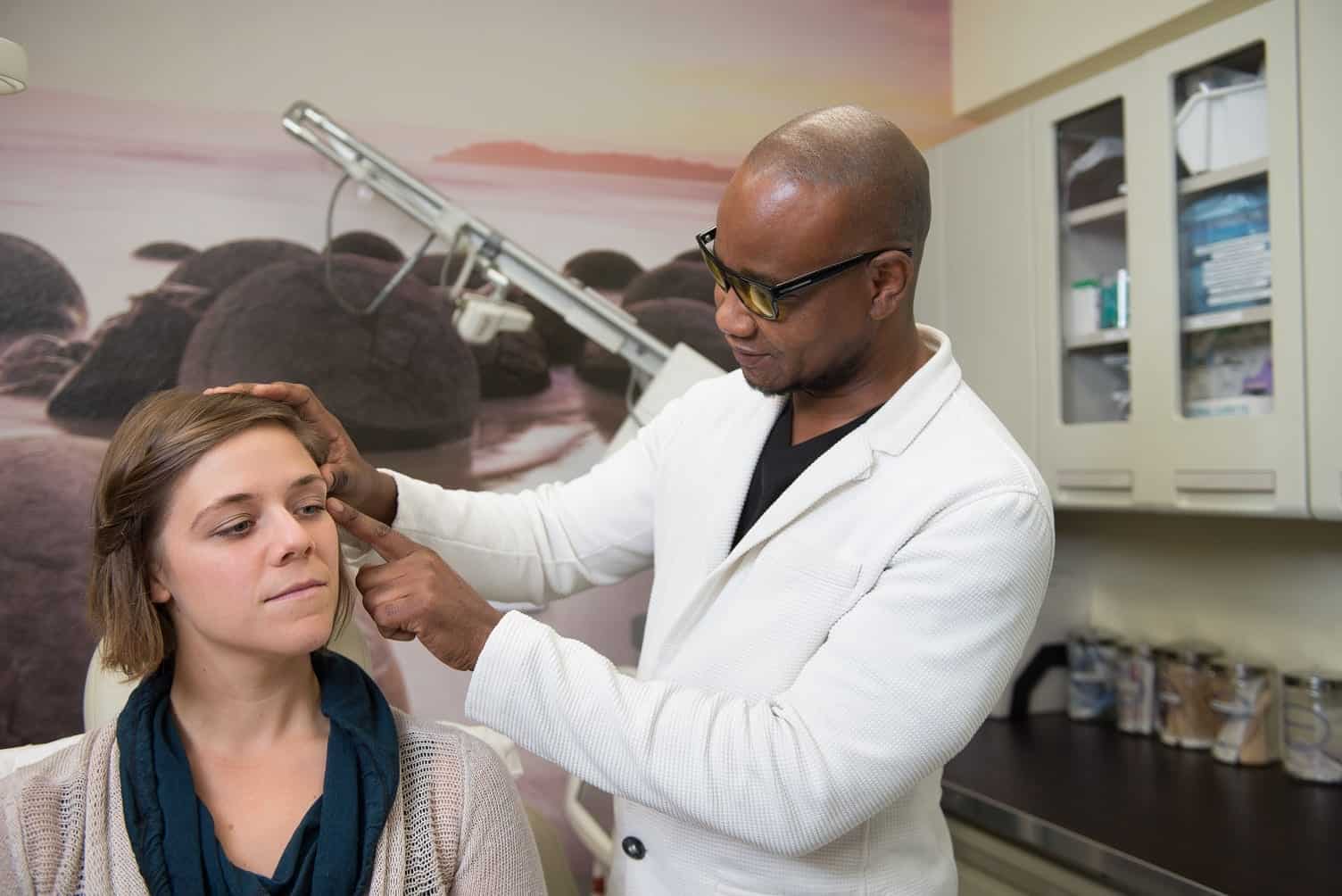 While our office consultation has a small fee that will apply to your future procedure, our online consultation (done by Dr. Umar himself) is completely free. You can find our online consultation form here.
Discounts:
Dr. U and his team will always work with you when pricing your procedure. However, there are two easy ways you can achieve your desired hair restoration surgery at a discounted price. These include:
Placement in our stand by list
Granting us rights to your photographs and videos of the procedure
If you are interested in any potential pricing specials or promotions, please fill out this form or call our office at 1800-499-DRUCLINIC.
Payments:
Dr. U's office will accept all major credit cards in addition to wire transfers and cashier's checks.

If you are looking to finance your procedure, Dr. U Hair Clinic works exclusively with MLEND FINANCE. This company offers our patients financing with no interest payments for up to one year. If interested in a loan, you can download MLEND FINANCE our loan application triage form by clicking: http://www.mlendfinance.com/Application.html
*Note: All current prices are subject to change without prior notice. Please inquire about pricing during your consultation with Dr. Umar.
Examples of patients who've received a discounted service:
https://dru.com/hair-surgery/low-budget-hair-restoration-and-scar-repair/
https://dru.com/hair-surgery/the-hair-transplantation-less-is-more-approach-using-drugraft-in-los-angeles/